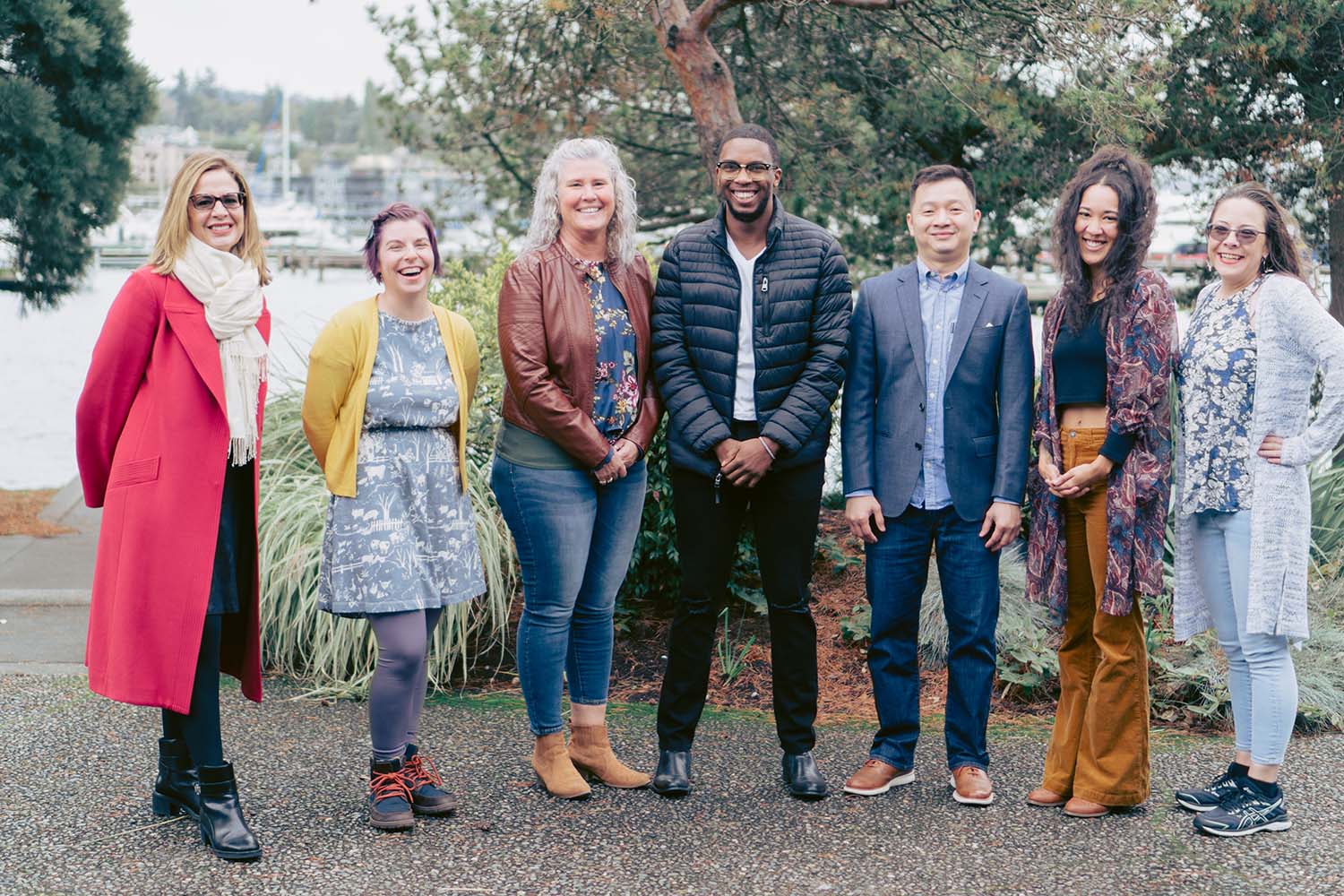 The thousands of household professional placements we have made since 1997 include nannies, household managers, personal assistants, chefs, and elder care companions, and more. Ours is a family-owned and operated business with an industry reputation for high-quality candidate professionals and white glove customer service. Our business is primarily conducted through word-of-mouth referrals.
Executive Domestic draws applicant inquiries from a worldwide network consisting of the most superlative household professionals. Often the applicants we represent have spent many years employed by some of the most recognizable high net worth individuals in the world; a unique skill set that is of notable value to our clients.
Aside from our household employee operation, we work with elder care companion candidates who (unlike the common industry standard) are employed directly by our clients, not our agency. By empowering our clients to employ the care provider directly, we ensure a significantly higher wage to the provider thus increasing their commitment to the job and significantly reducing turnover.
You may schedule a free "Discovery Call" to assess whether our service is a match for your needs. There is no cost for this call and you can schedule yours here.
From there, the virtual meeting is the next step. The cost of $350 for this meeting is due at time of scheduling. To pay for and schedule your consultation, visit this link.
We are accustomed to working with employer representatives, corporate shields, and HR departments of private households. After the consultation, we refer to internally as a "Needs Analysis" we will define the specific needs the client and create a customized job description for our internal network.
If necessary, we will recruit specifically for the job opening. At all times, the highest level of discretion is applied and all candidates submit to non-disclosure agreements. In some cases, the identity of the client is not revealed until the time of hire. A typical search will take anywhere from one week to three months.